Bold photography for the unconventional.
Have you been dreaming of photography that captures the unseen, the little moments between the poses, the laughs you don't usually share with everybody but secretly make you feel the most you? Search no more, my goal is to capture exactly these little, carefree moments that show you exactly as you are. Let me capture your story the unconventional way.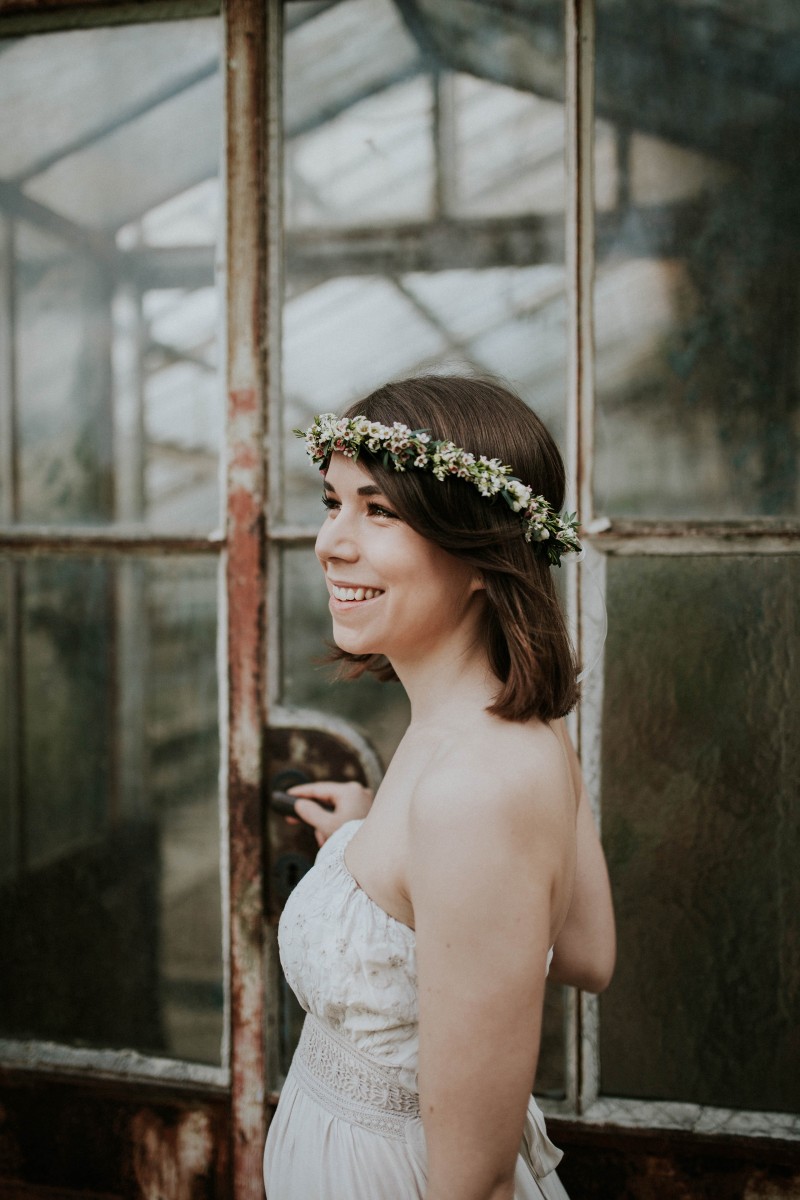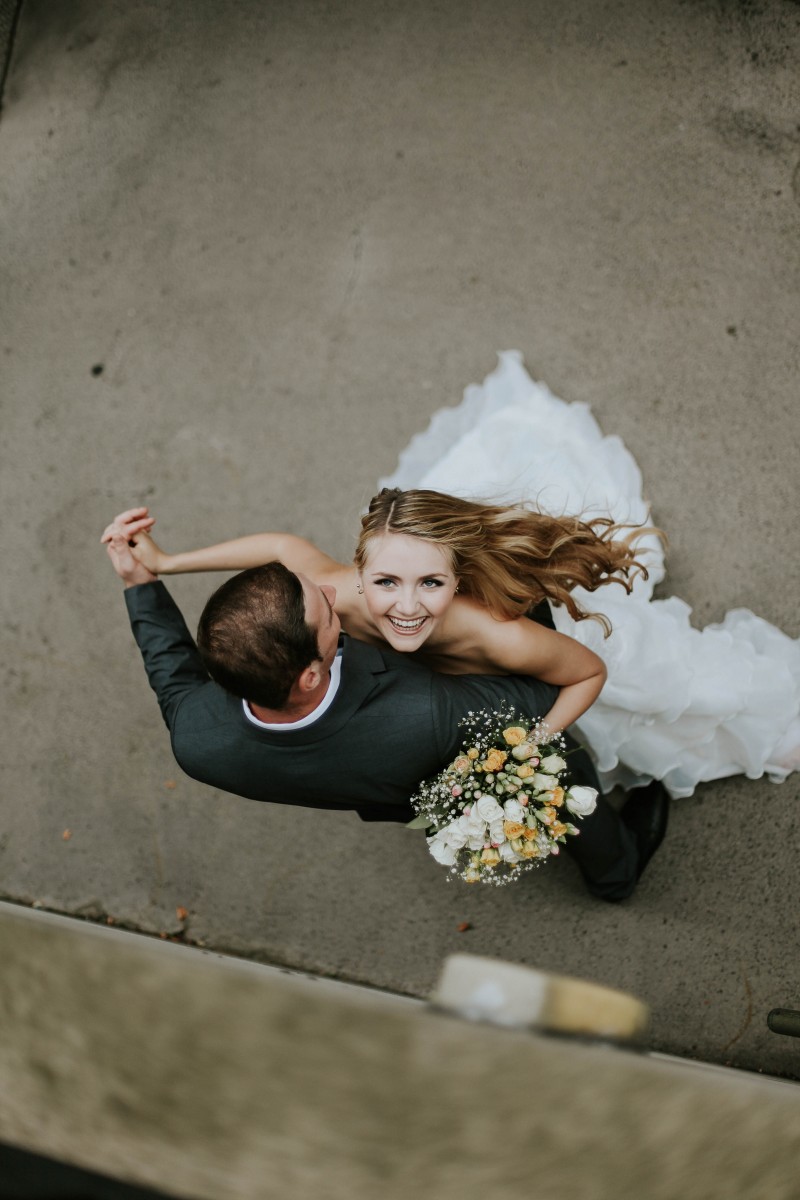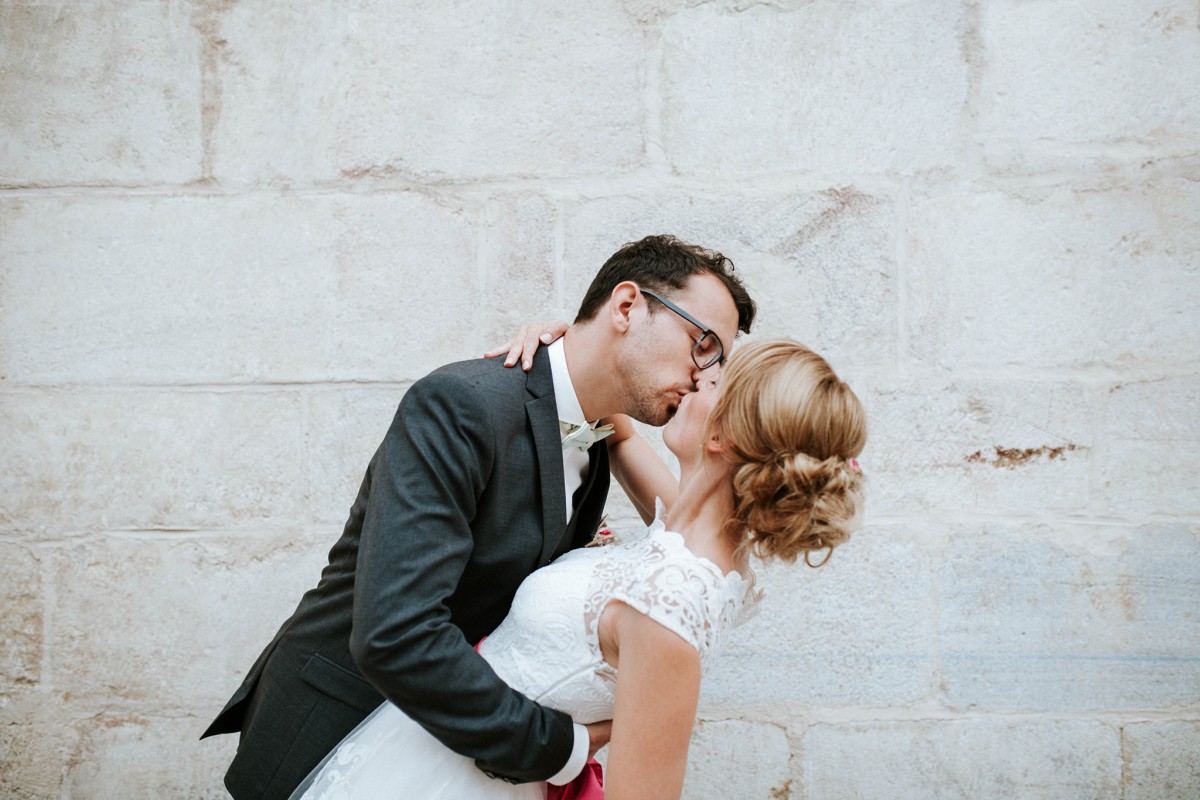 Marie was in a great mood, very straightforward, and made me feel very comfortable during our couple photos (even though I am usually tense in situations like that and don't feel photogenic at all). [...] We can only recommend her as a photographer!
—Hannah & Bernhard, Erfurt
Marie [...] has an eye for atmosphere, and highlights natural beauty in her work. [...] Her editing style is never too much. Every shooting with her is a pleasure because she brings with her a positive atmosphere that allows you to relax. You can see that mirrored in her photos.
—Nina, Vienna
Amazing photography! We still enjoy looking at the wedding photographs Marie took to this day! [...] It was a pleasure having her!
—Elena & Samuel, NYC