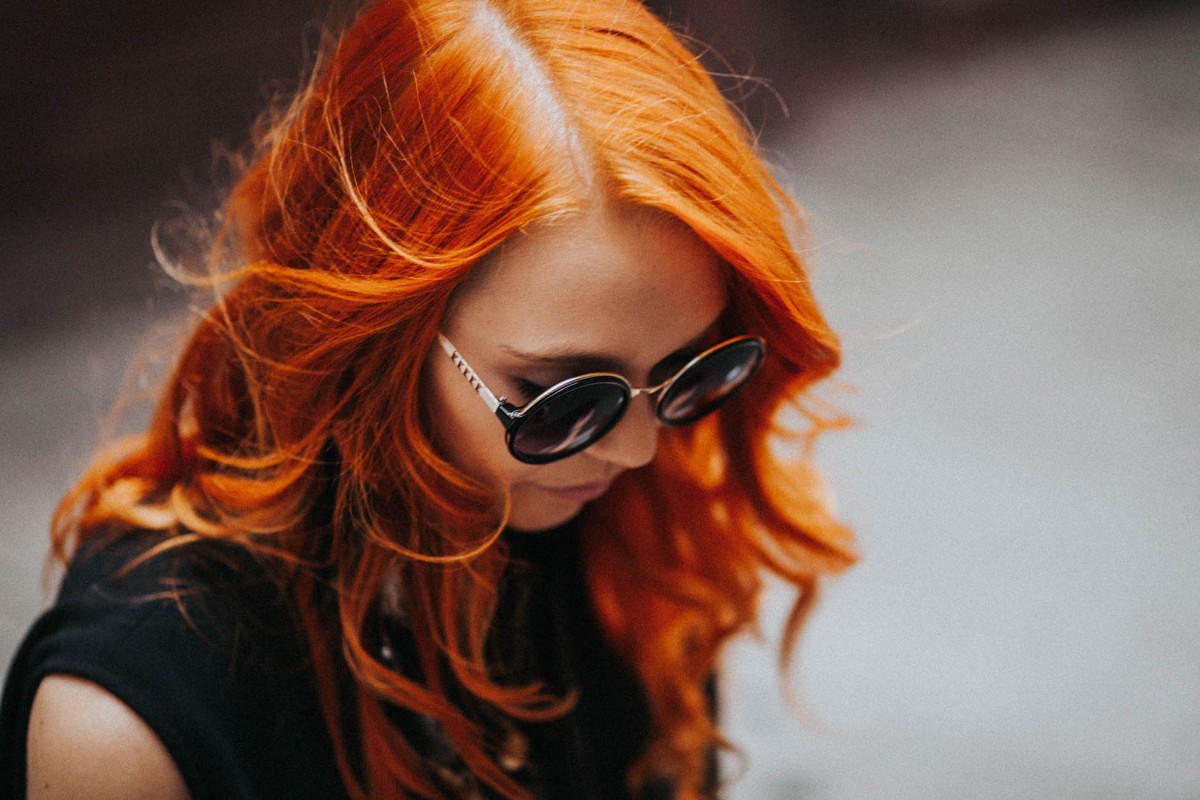 Please read this disclaimer carefully before using this website operated by Marie Dücker.
The content displayed on the website is the creative and intellectual property of Marie Dücker. You may not reuse, republish, or reprint such content without our written consent.
All information posted is merely for entertainment purposes. It is not intended as a substitute for professional advice. Should you decide to act upon any information on this website, you do so at your own risk.
We reserve the right to change this policy at any given time.
This website is owned and run by
Marie Dücker
8010 Graz, Austria (full address upon request)
marie@marieduecker.com