It's all about the experience and the mood on the day of the shoot.
To make the most of our day together, we decide on the details beforehand. I'm happy to help you with outfit choices, point you in the direction of make up artists, and make sure you feel well prepared and excited.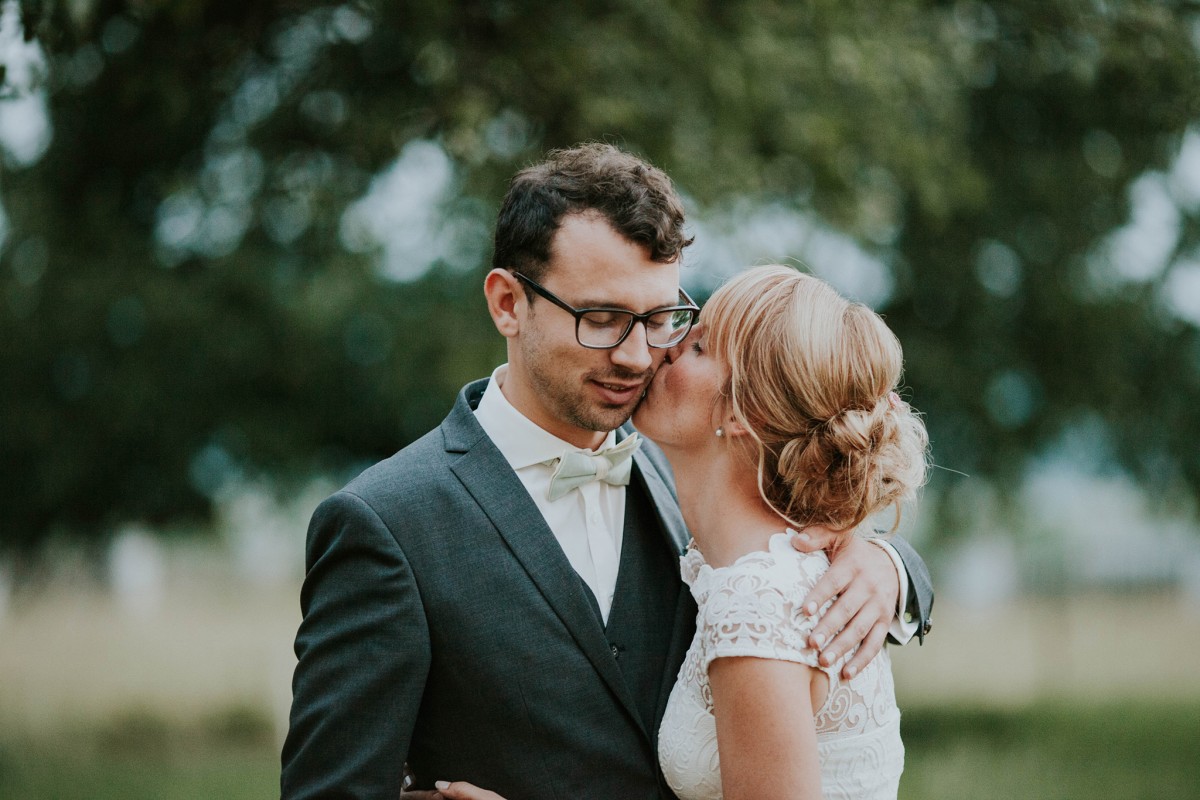 Amazing photographer and photography! We still enjoy looking at the wedding photographs Marie took to this day! Marie was the perfect choice of photographer for us. She managed to capture all our emotions from the styling to the ceremony to the hell of a party so well. She discreetly managed to get shots of even our most camera-shy guests while staying in the background of the happenings and without anybody noticing. It was a pleasure having her!
Marie's photographic art has accompanied my family and me for several years now. She took my headshots, did my maternity shoot, my wedding, my daughter's baptism, and the cover of my solo album. I will hire her again for future projects because she's reliable, affordable, flexible, and very competent in what she does. Also, she's a very loveable person, she is polite, respectful, and has great taste. She makes the most of each moment, has an eye for atmosphere, and knows exactly how to bring out natural beauty in whoever she photorgaphs. Her editing is never over the top. Every shooting with her has been a pleasure because of her positive and bubbly manner that allow you to relax, which you then see on the photos as well.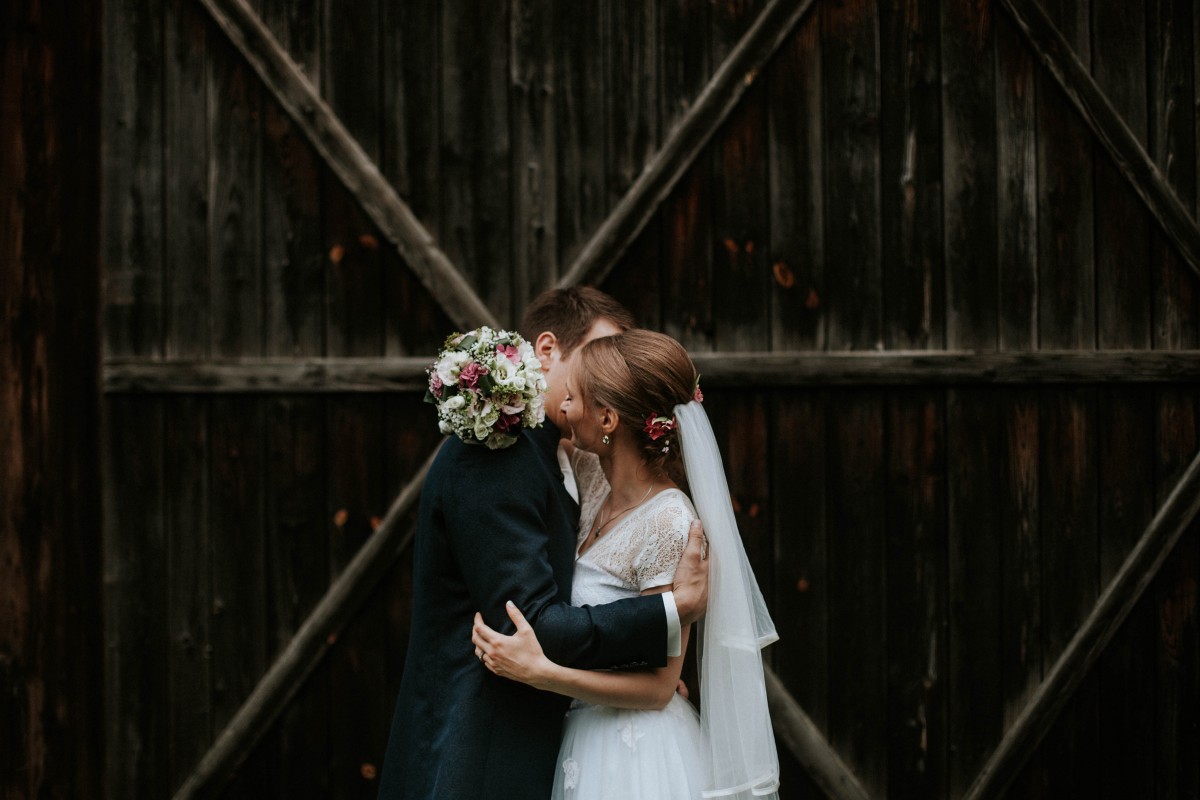 Marie was our wedding photographer. She was in a great mood, very straightforward, and made me feel very comfortable during our couple photos (even though I am usually tense in situations like that and don't feel photogenic at all). My husband turned out to be a model in front of her lens! She stayed in the background at the registry and during the ceremony at church and we barely noticed she was there, which was very pleasant! The photos turned out amazing! Even though we had a really big group of guests, she somehow managed to get at least one shot of everybody and also the group photo was done in no time and turned out so great! What we also really appreciated was that she stayed longer than initially planned and captured even more beautiful moments for us. The planning was easy and comfortable (especially when already being stressed with wedding planning) and the outcomes stunning! We can only recommend her as a photographer!
I still remember my morning in the Stadtpark well. She made it so easy for me to open up to her and we got amazing photos within no time, which I still enjoy using as my headshots today!